Executive Search should be about creating value …
Our search for talent is targeted, rigorous and based around curiosity and customisation to find outstanding leaders who will thrive in your organisation amidst rapidly changing and complex environments.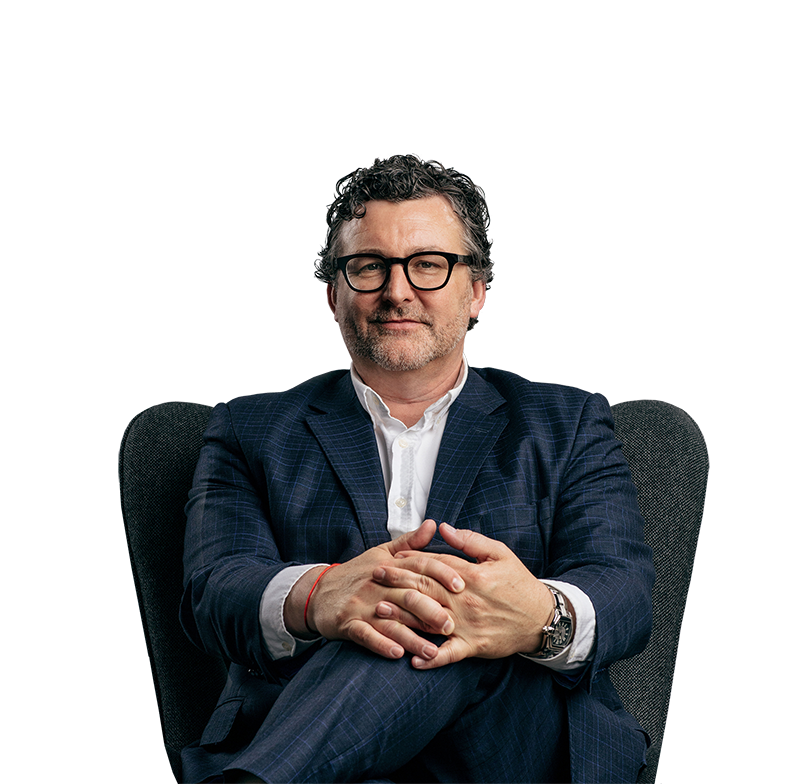 Our Values
Ethical. Curious. Authentic. Rigorous. Inclusive.
"I started Searchlight Group because I wanted to be in an organisation where I can align my personal values to the clients I work with and I hope that this comes through in the way that I do business. Recruitment is personal to me – I invest my time and a genuine interest in client and candidate stories and outcomes, and I get personal satisfaction from contributing to this process."
Testimonials
What do people say about Searchlight Group
"You were recommended to me by a colleague and as you know we hadn't had a great experience first time round with this role so it was very satisfying to have such a great short list. I also thought the supporting pack you gave us at the interviews was better than anything I've had from 'supposed' top tier firms and a host of other recruiters. You ought to try and get some more federal work. They could do with you."
Board Chair of a Commonwealth Regulatory Authority
"My experience with Searchlight Group has been a refreshing one. As a CEO, I have dealt with many recruitment agencies where the process has been impersonal, the search is limited to an exclusive database of applicants, and where the size of my organisation and spend, when compared to larger organisations, meant our needs were not prioritised. Unfortunately, this was reflected in the calibre of potentials presented for executive vacancies. Then I was introduced to Michael from Searchlight Group. Michael got to know me as a CEO. He listened to our organisational needs and started considering and searching for potential candidates. It was a true national search, not a database search. Michael has an ability to match people, not just to the vacant position - but to fit with other people, and fit the organisation's aspirational values and culture. Michael gave us true options of potential high-calibre, executives – we had real choices. With Searchlight Group the emphasis is finding the right people, with the right experience, and the right organisational fit. In my opinion this is the most important aspect of successful executive staff recruitment."
CEO, Community Health Service
"Michael Holdway has become our NFP's go to person for executive and board recruitment. What singles him out from the pack is his commitment to fully understand our needs before going to the market. He is generous with his time so that he can gain an in-depth understanding of the history, culture and aspirations of who we are and what we want to become. His candidates come from his extensive contacts within Government, the Not for Profit sector, Health, Education and Industry and without exception have been competitive and extremely well prepared for meaningful conversations with us. Michael's recruitment work is part of his commitment to make a difference to the world and as a community organisation committed to social justice - we highly recommend him."
CEO, Community Health Service